Horus Energia
energy: any power, any place, any time
Waste fuels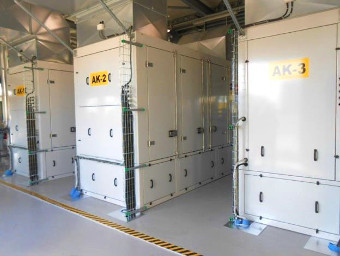 Our experience and research allows us to offer gensets fueled by what is typically considered as waste or even hazardous.
We've succesfully provided gensets operating on almost pure hydrogen, coke oven gas and unusual mixtures of hydrocarbons.
What's more, our sets accept rapidly changing parameters and composition, which allows us to provide a stable and convenient power source for such applications.

Various

waste fuels transformed

into electricity and heat