Hydrogen Solutions
Production, storage and distribution of green hydrogen.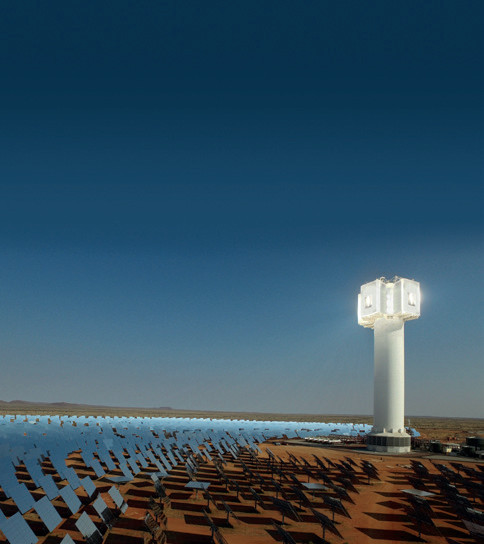 John Cockerill,
a top ranking player
in the energy
transition
An entrepreneurial spirit and the desire to move the world forward have always formed part of the DNA of John Cockerill. Its objective is to provide ever more reliable, higher performing solutions with better respect for the environment.
In this world where energy is evolving towards greener, more sustainable and more flexible systems, more suited to the human domain, John Cockerill possesses a wide range of solutions at the service of the energy transition: thermosolar towers, energy storage, the optimisation of electricity networks, biomass, heat recuperation, energy efficiency, wind turbine maintenance…
Projects which are perfectly in line with the major issues of this energy transition: decentralisation, decarbonisation and digitalisation.
Hydrogen
at the heart
of our skills
John Cockerill is able to provide global solutions comprising the production, storage and distribution of hydrogen. The Group can thus respond to the whole range of needs of industry, mobility and the major players in the energy domain.
Dedicated refueling stations
Purifiers
Optimised filling stations according to the specific requirements of users
Dedicated Energy Management Systems
Optimisation of refueling stations by modeling application
25 years of experience and expertise in hydrogen solutions

A full range of integrated solutions for the supply of 100% green hydrogen

A wide array of applications: refueling stations, Power to Gas, industrial applications…

An integrated laboratory for testing the different configurations, different membrane types…

The ability to construct 100 MW+ units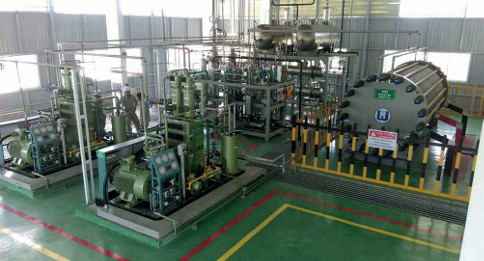 ​Systems, with
high reliability
and capacity,
recognized all
over the world
John Cockerill is a player able to support hydrogen projects with competitive solutions, for growing demands within the green hydrogen Market.
More than 1000 references across the world, within various sectors such as:
Chemicals
Glassmaking
Steelmaking
Non-ferrous
Energy
Mobility
Semi-conductors
…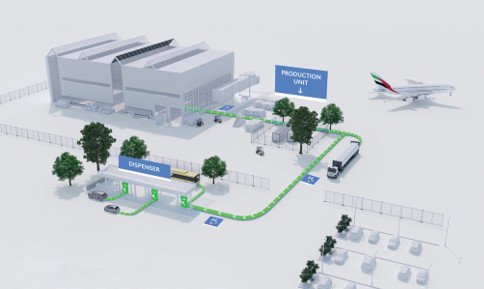 John Cockerill is
already working
on the world of
tomorrow
Mobility: multi users filling stations, able to cover a wide range of needs such as logistics hubs, airports activities, maritime and inland waterway bases, truck, bus or taxi captive fleets…
Industry: reduce CO2 emissions from the current processes
Incinerators, biomass
Power to Gas: the injection of green hydrogen into natural gas networks
A full and tested range of stacks with a capacity of 1 to 1500 Nm3/h

A charge density of 4000A/m²

A pressure capacity of up to 50 bars at exit from electrolyser, depending on model

Tailor made configuration responding to the criteria of each client

Rapid delivery design based on skids structure, or in containers for easy and fast installation